Scarsdale Vets, McMurtry & Harding, and Glenthorne Vets, part of the IVC Evidensia Farm Vets network, have come together to offer sheep breeders, in the Midlands and beyond, a bespoke breeding service.
The new service, called Midlands Advanced Breeding Service (MABS), offers:
Ram pre-breeding exams
Semen collection and evaluation
Vasectomies and teaser ram advice
Synchronisation protocols
Laparoscopic Artificial Insemination (available late Autumn 2021)
Co-ordinated by David Charles CertHE(Biol.) BVSc MRCVS of Scarsdale Vets, Midlands Advanced Breeding Services draws upon the experience of a collective team of more than 25 vets with over 150 years of farm animal practice between them.
The team at MABS is made up of experienced sheep vets across the three practices. Utilising a wealth of experience within the team, they offer advice and input to help sheep breeders and farmers improve the reproductive performance and profitability of their flock, regardless of size or system.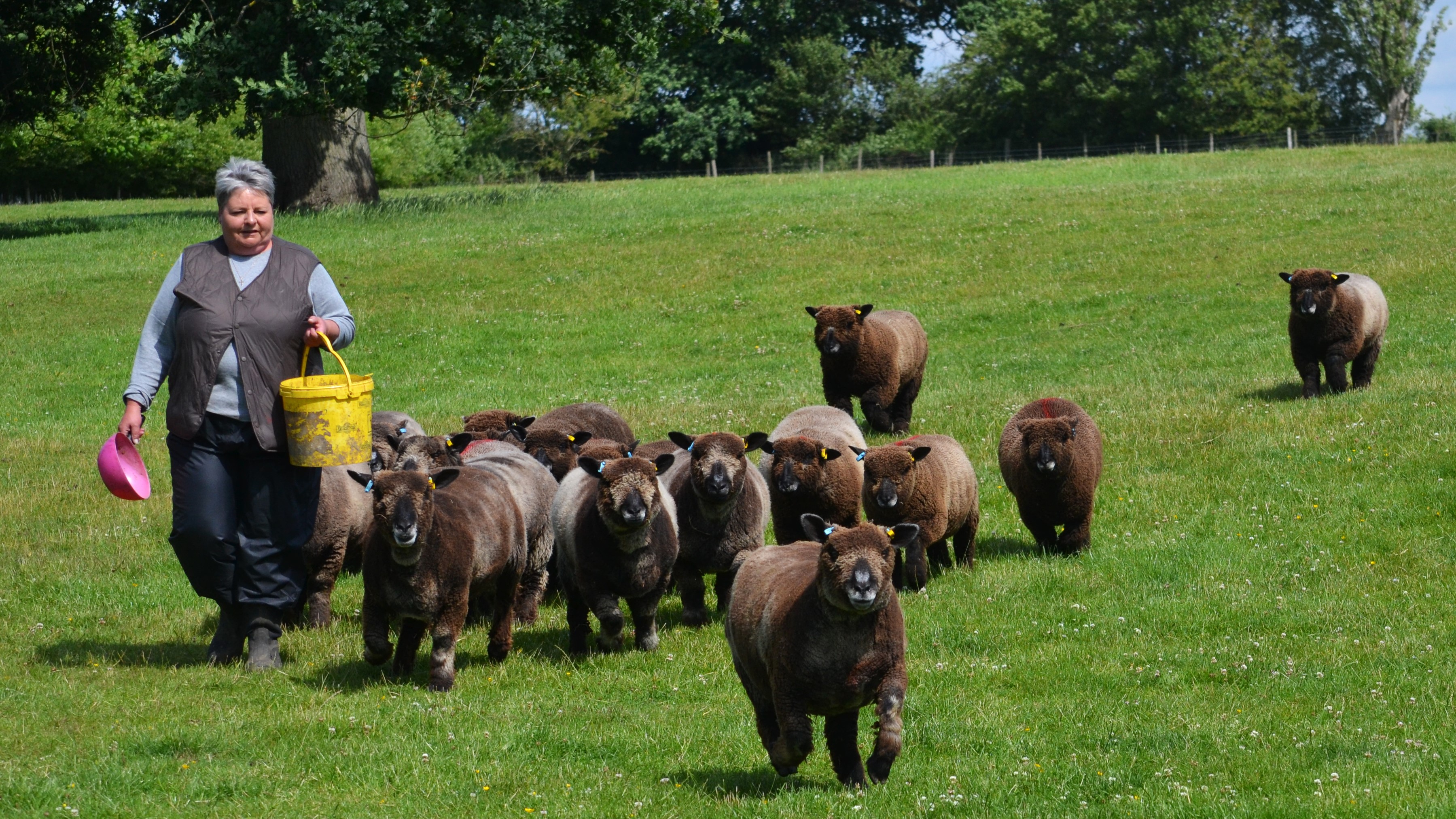 David Charles said "Midlands Advanced Breeding Services arose off the back of several conversations I had with members of Scarsdale's Flock Health Club about advanced breeding and the desire for a service that could be tailored to their specific needs. MABS will allow us to enhance the service provided to sheep breeders across the Midlands, making it more accessible and affordable for all flock sizes.

He went on to say "Working in partnership with McMurtry & Harding, and Glenthorne Vets is particularly exciting, and hopefully will allow MABS to benefit more clients. The opportunity to collaborate and offer the advanced breeding services to practices, beyond the three already involved, and their sheep flocks, is also now a real possibility. I welcome conversations with any practices who may have clients that wish to use our services, but retain their own regular vets."
MABS was officially launched last week during a client evening held at Scarsdale Vets with Dewi Jones, CEO of Innovis, as a guest speaker. Further client events are planned for the coming months to help them become aware of the new service that MABS offers.



For further information please contact 01332 294929 or email MABS@scarsdalevets.com