IVC Evidensia recently welcomed 300 graduates in-person, and nearly 150 online, to their Graduate Academy Congress, where attendees could lay the foundations of their future careers in the veterinary industry.
The attendees at the event reflected IVC Evidensia's reach across Europe, with vets at the very start of their careers from the UK, The Netherlands, Sweden, Finland, Northern Ireland, Norway, Belgium, Republic of Ireland and France in attendance.
Graduates not only found out what the early stages of their veterinary journey would look like, but also met their future colleagues in the industry, alongside a huge number of sponsors and partners they are likely to interact with in the future.
They included Boehringer Ingelheim, Dechra, Elanco, MSD, Hills, IDEXX, Purina Institute, Purina Proplan, RCW, BVA, CEVA, Improve, Pet Blood bank, VetCT, Vetlexicon, Vetlife, Vetoquinol, VetX and Zoetis.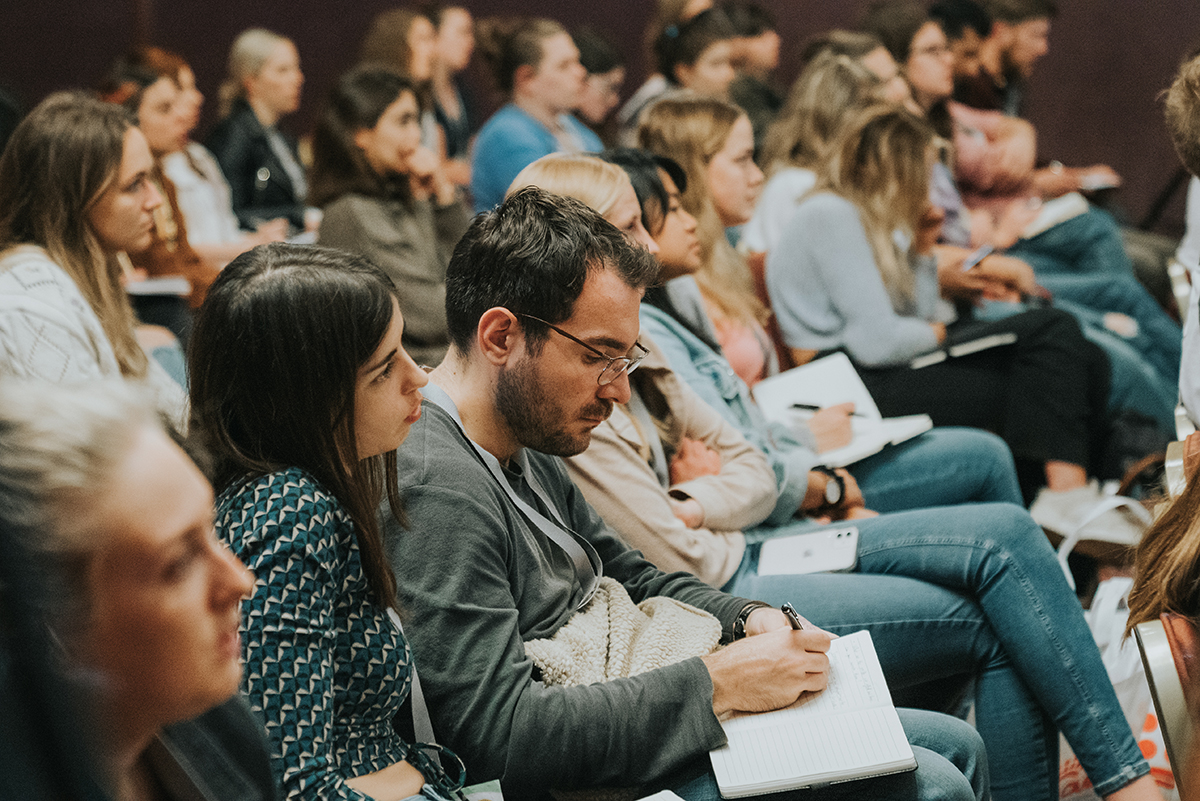 Packed schedule of inspiring content
A warm welcome to all was given by Simon Smith, Group MD, Business Development, who was keen to welcome the graduates to a global business which offers a huge variety of networking opportunities and career paths for those seeking them.
His opening remarks also focused on welfare and sustainability; themes that were expanded on within one of four streams that graduates could access during the event.
The four streams included two for small animal, one for large animal and one for wellbeing, allowing online participants to switch between streams quickly and interact easily. In total there were over 50 lectures given by 42 speakers joining from the UK, Sweden, Netherlands, Canada and the USA. This was alongside three other workshops that focused on haematology, ophthalmoscopy and farm.
As if that weren't enough, there was also a congress dinner with an inspirational keynote speech from Olympian Kate Richardson-Walsh.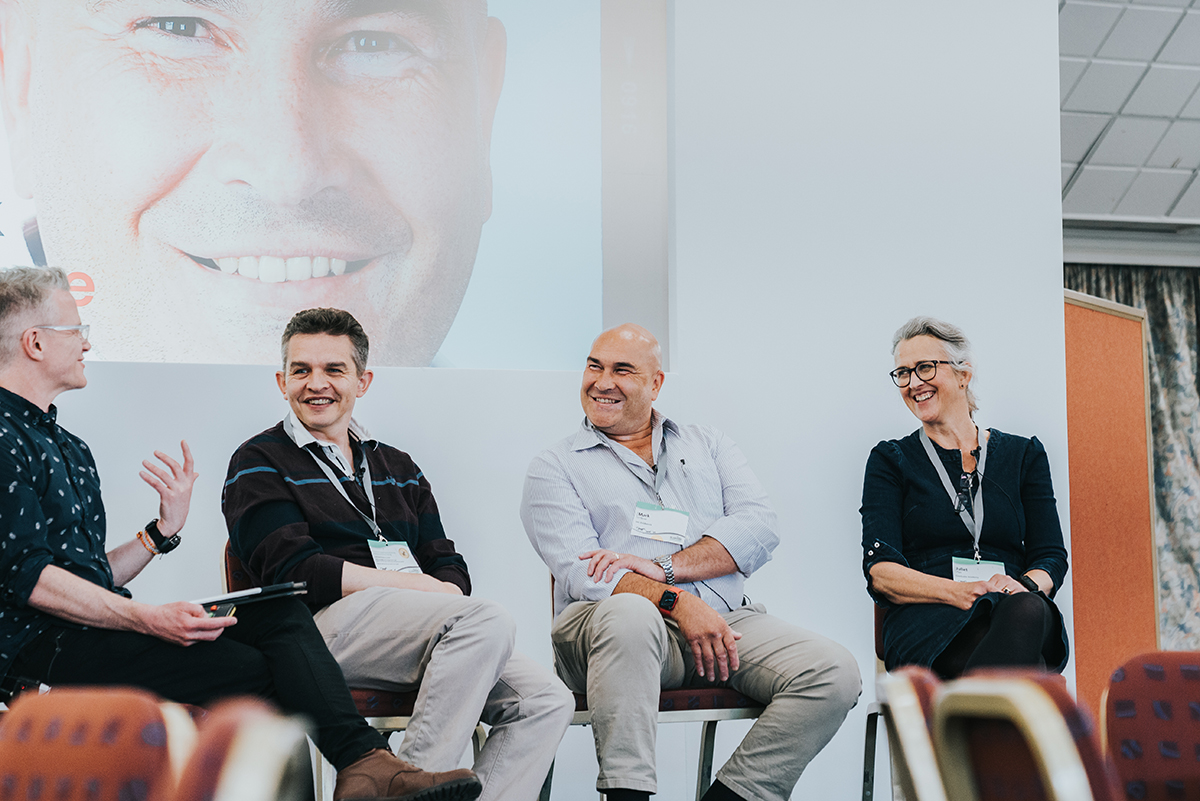 World-class hybrid event

Over the two-day congress, graduates were treated to well-informed lectures, fascinating workshops and inspiring speeches that would allow them to glimpse the journey they would be embarking on in the veterinary industry with IVC Evidensia.
Juliet Pope, Group Graduate Academy Manager, said:
"The atmosphere was electric, and we know that everyone involved: our grads, our colleagues, our speakers and our partners, all had a fantastic time.
"One of our partners even told us it was the 'best Congress he had ever attended!' Having the vast array of top-class clinical and non-clinical Professional Development at the event covering almost all species reflects the breadth and depth of knowledge and experience across IVC Evidensia."
Lisa Chapman, UK Graduate Academy Manager, added:
"It was a real joy to see our graduates engage with partners, sponsors, speakers as well as each other. I feel privileged to be a part of the graduates' journey within IVC Evidensia. The team are already planning for next year's Congress which we hope will be even bigger and better than this year!"
A graduate who attended the event commented:
"Thank you to the amazing team that organised all of it! It was amazing spending some good time learning, connecting, exploring and having fun!"
If you would like to find out more about the IVC Evidensia Graduate Academy, head over to the website here.