IVC Evidensia Appoints Ella Bennett as Group Chief People Officer
Friday, October 13, 2023
IVC Evidensia, the leading veterinary care provider, today announces the appointment of Ella Bennett as Group Chief People Officer, effective January 2024.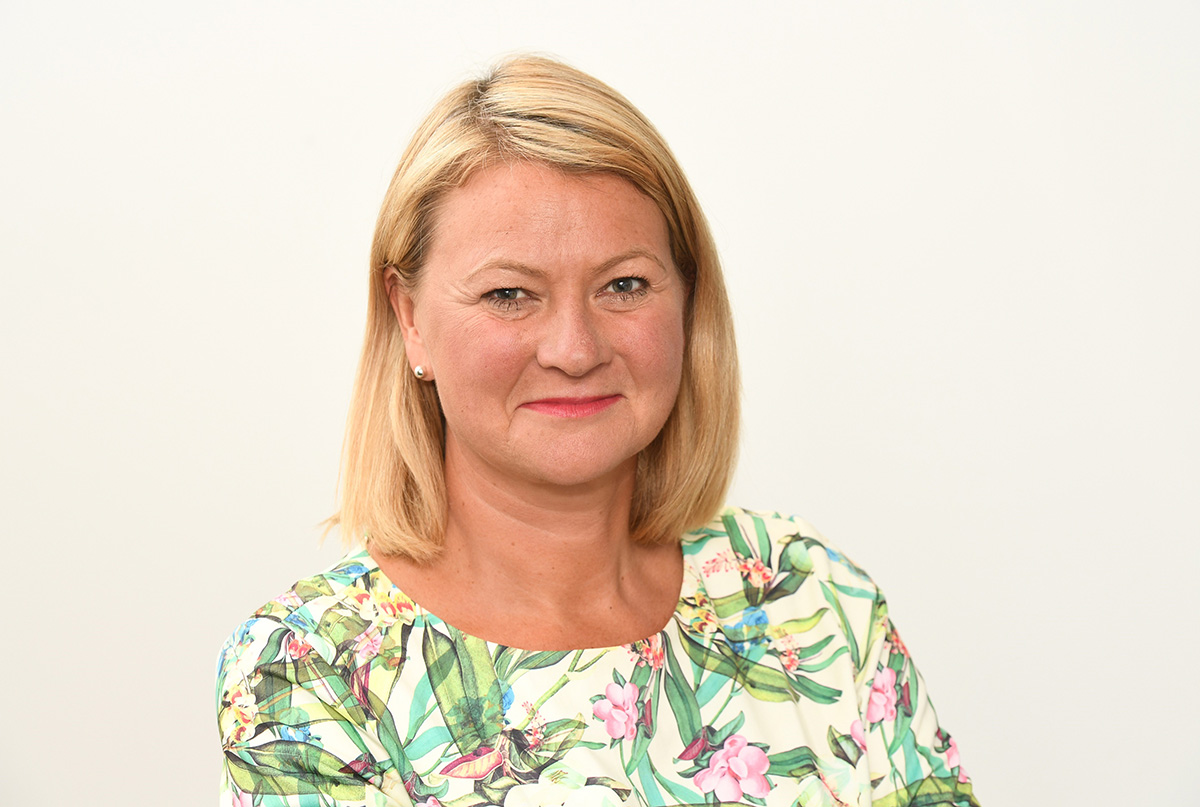 Ella will succeed Lisa King, who is retiring after a successful career, and after four years of significant contribution as Group HR Director at IVC Evidensia.

Ella brings with her a wealth of experience and a stellar track record in HR transformation, organisation design, leadership, engagement and inclusion.

In her previous role as Group People Director at easyJet, Ella spearheaded innovative HR strategies and solutions that helped support and develop employees, and contribute to easyJet's success, particularly while successfully navigating the challenges posed by the pandemic.

Prior to easyJet, Ella served as HR Director at Argos-Sainsbury's, where her strategic HR vision and experience and expertise in managing a complex transformation were instrumental to the seamless integration of Argos and Sainsbury's non-food businesses, following the acquisition of Home Retail Group.

Her appointment reinforces IVC Evidensia's commitment to fostering a positive workplace environment, promoting diversity and inclusion, and empowering employees to excel, in order to achieve the Group's purpose of Healthy Animals, Happy Owners.

Ella Bennett said: "I'm excited to be joining IVC Evidensia, a thriving business making truly significant strides in the veterinary industry, providing outstanding healthcare and customer service through its vital people. I'm really looking forward to working alongside a talented senior team, and getting to know the dedicated and purpose-driven team of vets, vet nurses and support colleagues, who provide such amazing care for tens of thousands of animal patients every day."

Simon Smith, CEO of IVC Evidensia, said: "Ella's extensive strategic and transformation expertise will be invaluable in delivering our people strategy, helping to ensure that IVC Evidensia is a great place to work and that our people are supported in the delivery of our purpose of Healthy Animals, Happy Owners for the long-term.

"Ella will build on the foundations laid by Lisa, to whom we owe thanks for her passion and unwavering commitment in steering our people agenda, particularly through the challenges of the pandemic. Her leadership has been instrumental in shaping our company's culture amidst rapid changes and modernisation across the veterinary sector, and we wish her well in her well-deserved retirement."

Ella and Lisa will work closely through a detailed transition plan to ensure a seamless handover, in preparation for when Lisa retires at the end of the year and Ella takes over in early January 2024, when she will join the Group Executive and report directly to CEO Simon Smith.