IVC Evidensia announces Urs Schaub as Regional CEO, Central Europe
Monday, October 30, 2023
IVC Evidensia, the leading veterinary care provider, announces the appointment of Urs Schaub as Regional CEO, Central Europe, effective 1 November 2023.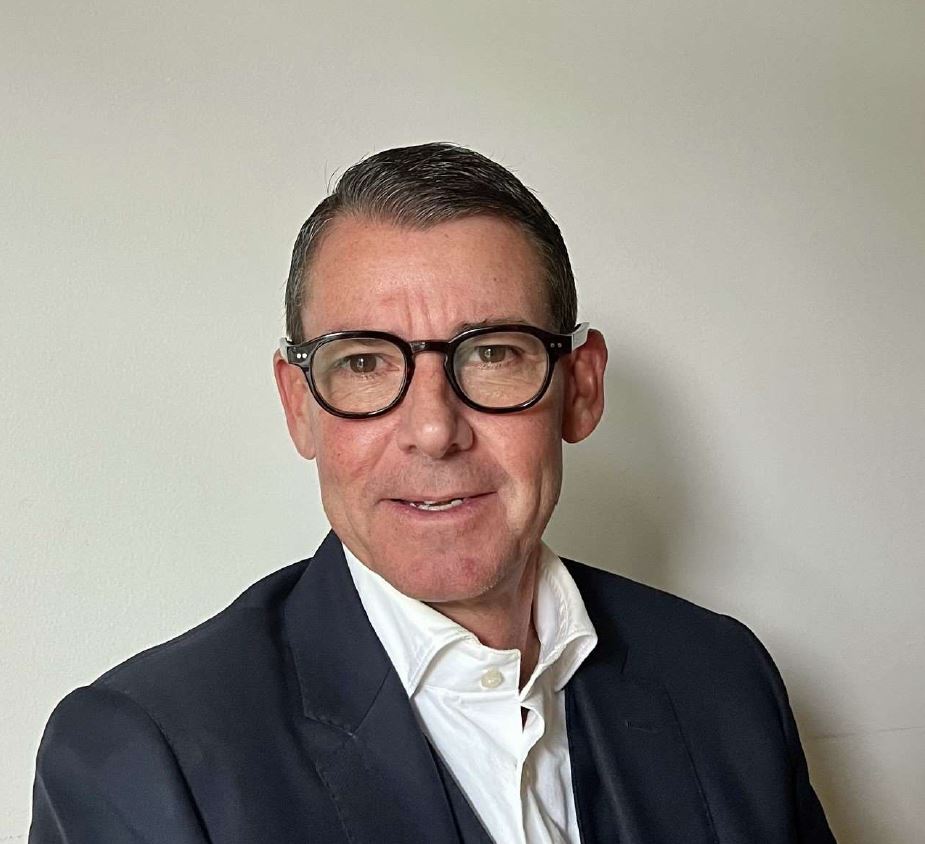 Urs will be responsible for ensuring IVC Evidensia's local management teams, practices and people in Austria, Belgium, Germany, The Netherlands and Switzerland, have the support they need to sustainably deliver on our purpose of Healthy Animals, Happy Owners.

He will lead strategic change improvements, improve efficiency and effectiveness, and drive growth and performance in the Central Europe region, including through the identification of the right investments in facilities, systems and people, tailored to the unique needs of our people and customers in each country.

Urs brings nearly three decades of experience in delivering operational and cultural change and improvement, as well as enhancing performance, within customer-focused and retail organisations. He joins from his most recent position as VP, Latin America, at Grandvision, the leading opticians, overseeing a workforce of 3,500 across 1,000 locations in six countries.

Prior to this, Urs held significant operational roles at multinational, customer-focused organisations including Royal Dutch Shell, Starbucks, and McDonald's. His international background and wealth of experience will be highly valuable as he guides IVC Evidensia's development and performance in Central Europe.

Urs said: "I'm really looking forward to joining IVC Evidensia, and getting to know the teams who are so dedicated to the well-being of their patients and their owners. I'm excited to help drive positive change in this fast-evolving industry, and ensure the significant investments that IVC Evidensia is making continue to have a genuine and lasting effect on the lives of animals and their families."

Russell Trenter, Group COO of IVC Evidensia, said: "We're delighted to welcome Urs Schaub as Regional CEO, Central Europe, yet another great addition to our leadership team. His impressive track record of driving operational excellence, and fostering a customer-centric approach, aligns perfectly with our purpose of Healthy Animals, Happy Owners. Urs will play a key part as we continue to invest in Central Europe, helping improve how we operate, support our people and customers, and enhance our presence and impact, while bringing quality healthcare to ever more animals in need across the region."

Urs will join the Group Executive team and report to Russell Trenter, Group COO.