IVC Evidensia announces Terri Westlake as Group Chief Customer and Marketing Officer
Thursday, October 19, 2023
IVC Evidensia, the leading veterinary care provider, announces the appointment of Terri Westlake as Group Chief Customer and Marketing Officer, effective from early in 2024.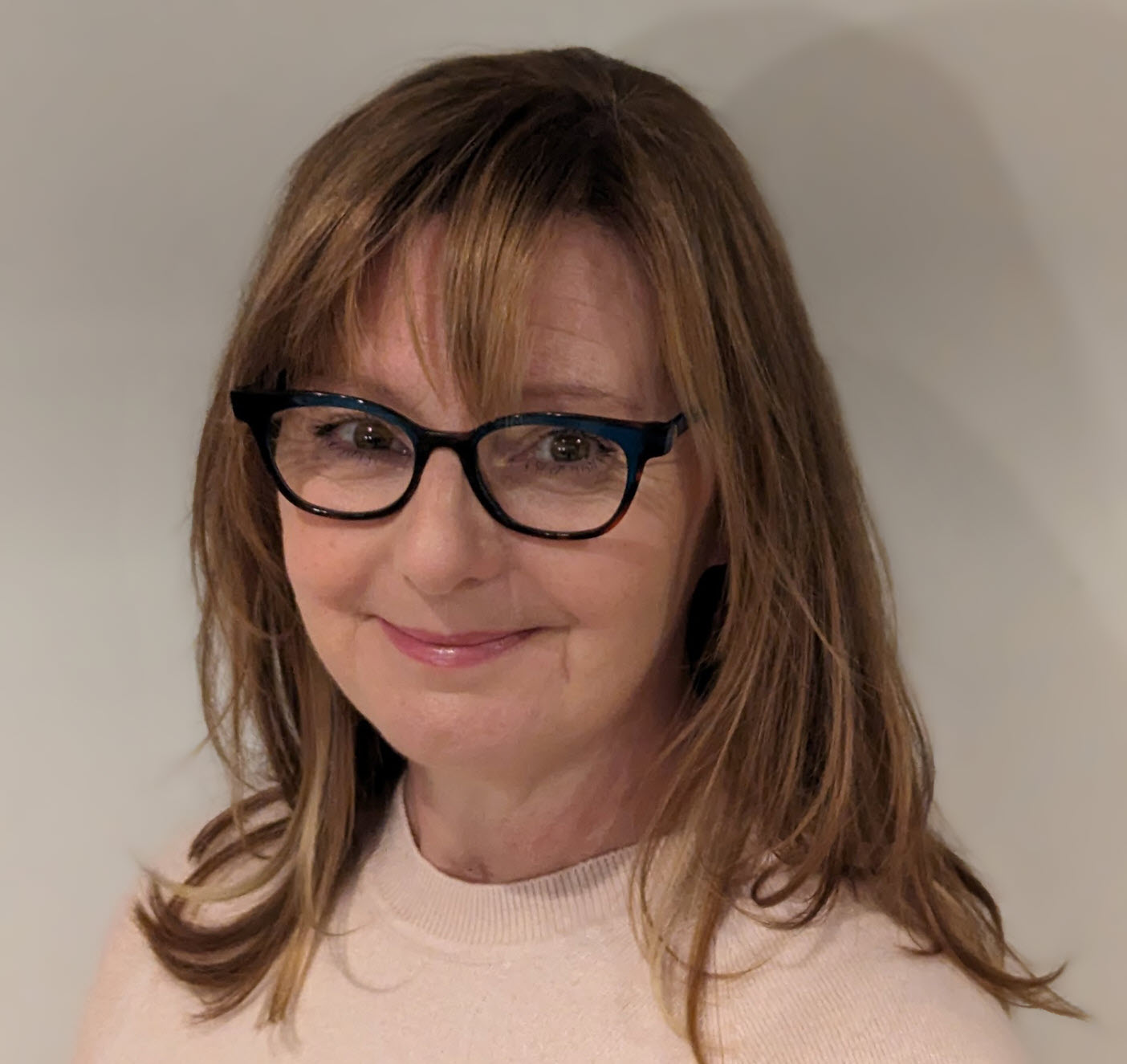 Terri brings a wealth of marketing and customer expertise, having worked for some of the world's best-known consumer brands. Her consumer-centric mindset will be highly valuable as we continue to improve the customer experience to meet the fast-evolving needs and expectations of the modern-day animal owner.

In her previous role as Customer Director at Dunelm (home furnishing retailer, UK), Terri was responsible for leading the customer strategy and driving customer loyalty through an omnichannel approach. Prior to Dunelm, Terri was Chief Customer Officer at Reiss (fashion retailer), where she was instrumental in embedding a customer-first culture throughout the entire organisation, following time in senior consumer-focused roles at Urban Outfitters and ASOS.

Her appointment reinforces IVC Evidensia's commitment to continue investing significantly in providing customers with outstanding service, in terms of both the care their animals receive and the quality of the experience they have engaging with our practices, an important part of delivering on our purpose of Healthy Animals, Happy Owners.

Terri said, "I'm looking forward to joining IVC Evidensia, whose vets, vet nurses and support colleagues make a genuine difference to the lives of thousands of patients and customers every week. I can't wait to start helping improve the customer experience, as IVC Evidensia invests significantly to meet and exceed the expectations of today's consumer around quality, choice and convenience, in this vital and fast-modernising industry."

Simon Smith, CEO of IVC Evidensia, said: "Terri is another fantastic addition to IVC Evidensia, helping further broaden the capabilities of our leadership team. Her extensive experience in consumer-focused organisations will be important in delivering further improvements in customer attraction, engagement and loyalty, supported by our ongoing significant investments in improving the end-to-end customer experience. Terri will play an important role in helping our amazing people provide outstanding service to our customers, as we continue to deliver on our purpose of Healthy Animals, Happy Owners."

Terri will join the Group Executive and report directly to CEO Simon Smith.