IVC Evidensia recently announced that, due to the success of its GVMB Research Fund, investment would be increased over the next year to allow for more research projects to benefit.
But the company, which is committed to supporting its teams, is not stopping there. In addition to bolstering financial support, they have taken bold steps to create a vibrant group-wide research community.
The IVC Evidensia Research Hub is an online community that will connect researchers from all corners of the organisation to promote sharing and collaboration. Registering ongoing projects will showcase the fantastic work being performed across our sites, which employ and celebrate some of the greatest minds in the profession. It is hoped that this unique platform will create opportunities for cross-centre networking, sharing knowledge and creating opportunities for collaboration.
"Within our practices, we have access to some of the greatest minds in the profession, giving us an unparalleled opportunity to make innovation part of the fabric of the company. We believe that actively facilitating a community amongst our research-minded teams will provide benefits that go beyond the financial assistance we can provide.
"We are in a unique position to connect colleagues who share a passion and enthusiasm for innovation. Rich and constructive working relationships are such a satisfying aspect of working within a broader group and we're delighted to be able to put in place practical tools to support this." commented Alistair Cliff, Deputy Chief Medical Officer.
The Research Hub was presented to the referral teams at the inaugural IVC Evidensia Referral Summit in April 2021 and was met with a great deal of enthusiasm.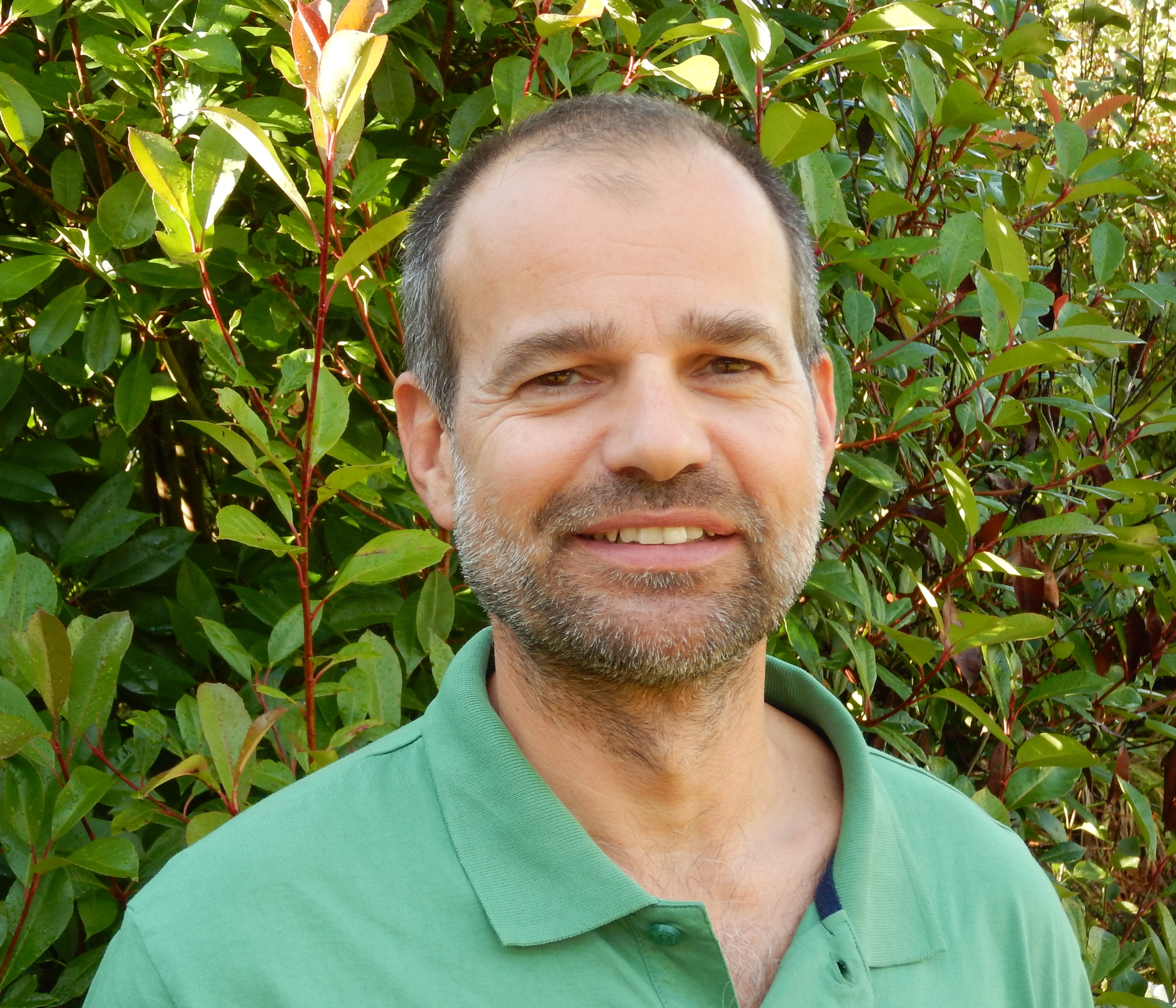 Reto Neiger, a prominent member of the company's specialist community, said,
"The profession has been waiting a long time for a platform like the Research Hub. It is inspiring to consider where the opportunities might take us as a referral community and in particular the benefits that we will see from networking between our GP's, nurses, interns, residents, referral clinicians and specialists." He remarked, "Within the research community, qualifications become less important. We are all striving to create new information, and we all have lessons to learn from one another regardless of post-nominals".